It's springtime and that means it is time to go pick mushrooms.
Morels are my personal favorite. They grow anywhere (in North Idaho at least) where a wildfire burned through a forrest the previous year, and typically pop up once it hits 70F outside.
If you ever wondered why people keep such a close eye on wildfires during fire season, well now you know. Mushrooms are the answer, they will grow there next year.
Ironically enough, I didn't get a single picture of a Morel in the wild. I got a few other good pictures to share though. Enjoy!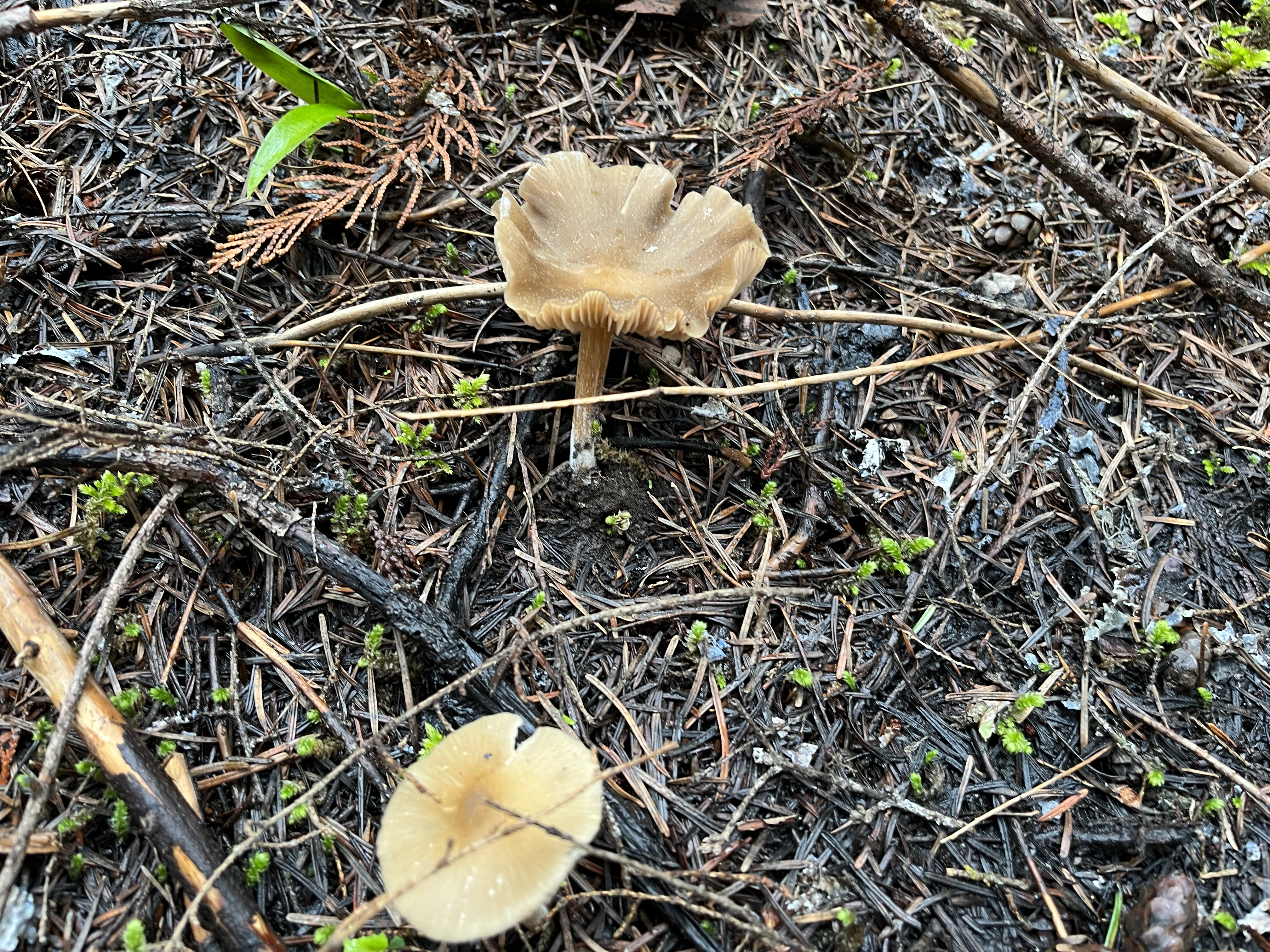 Finally, the haul. Not much, maybe a dozen, but it's still early in the season.